Definition: infrastructure including real estate, energy infrastructure, housing construction and structure, construction of roads, bridges and tunnels, industrial plants, equipment installation engineering (including infrastructure engineering, urban construction engineering, industrial engineering, installation engineering, steel structure processing, etc.) .
Grades: Weathering Steel Series Q355NQ, Q420GNQ / Wear Resistant Steel Series NM450, HARPOX450 / Hot Rolled Coil Series Q460C / Hot Rolled Structural Steel Series QSTE550TM, HR360LA / Flower Galvanized Series DX51D+Z(ZF) / Bridge Steel Series Q420qD / Acid Resistant Steel series 09CrCuSb.....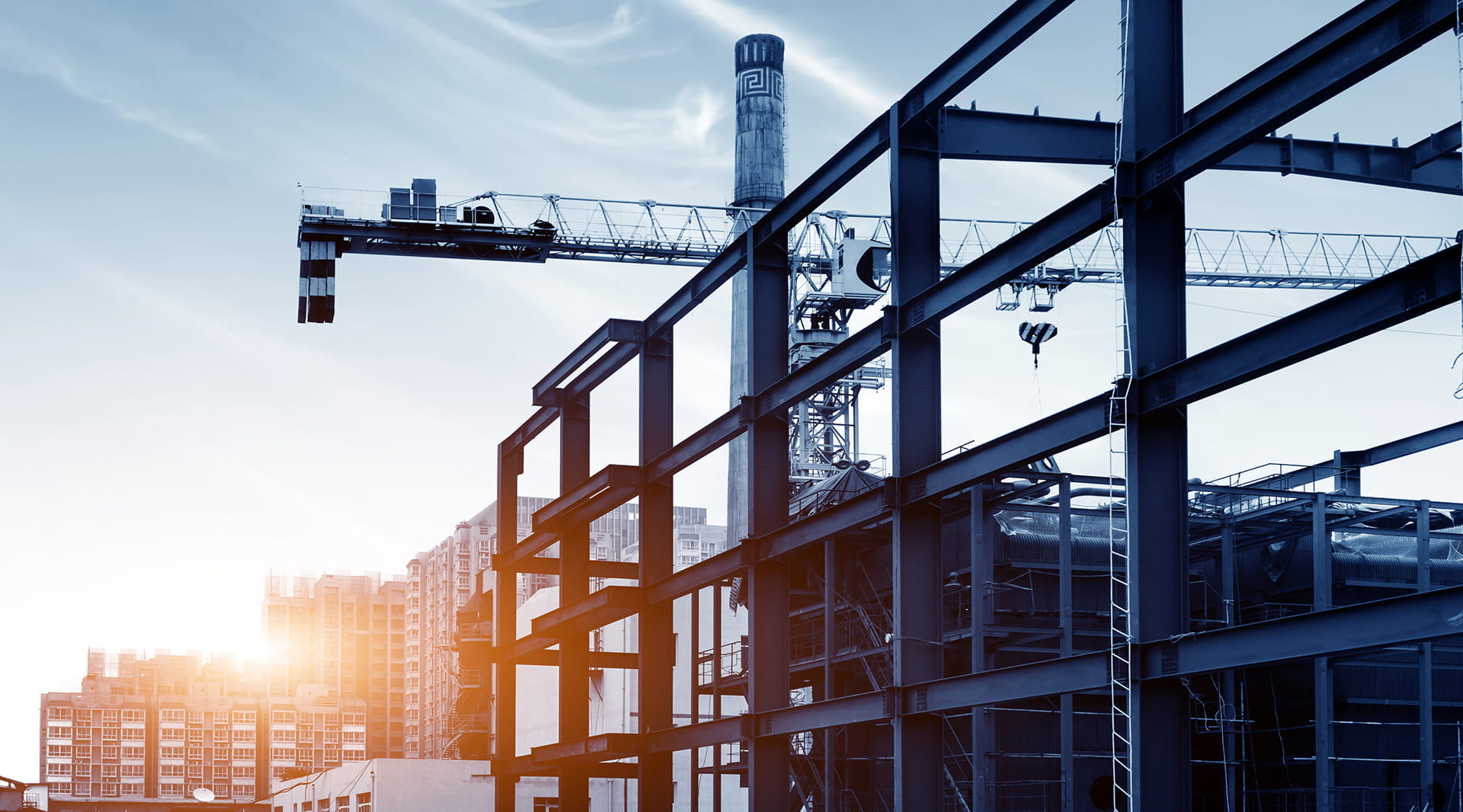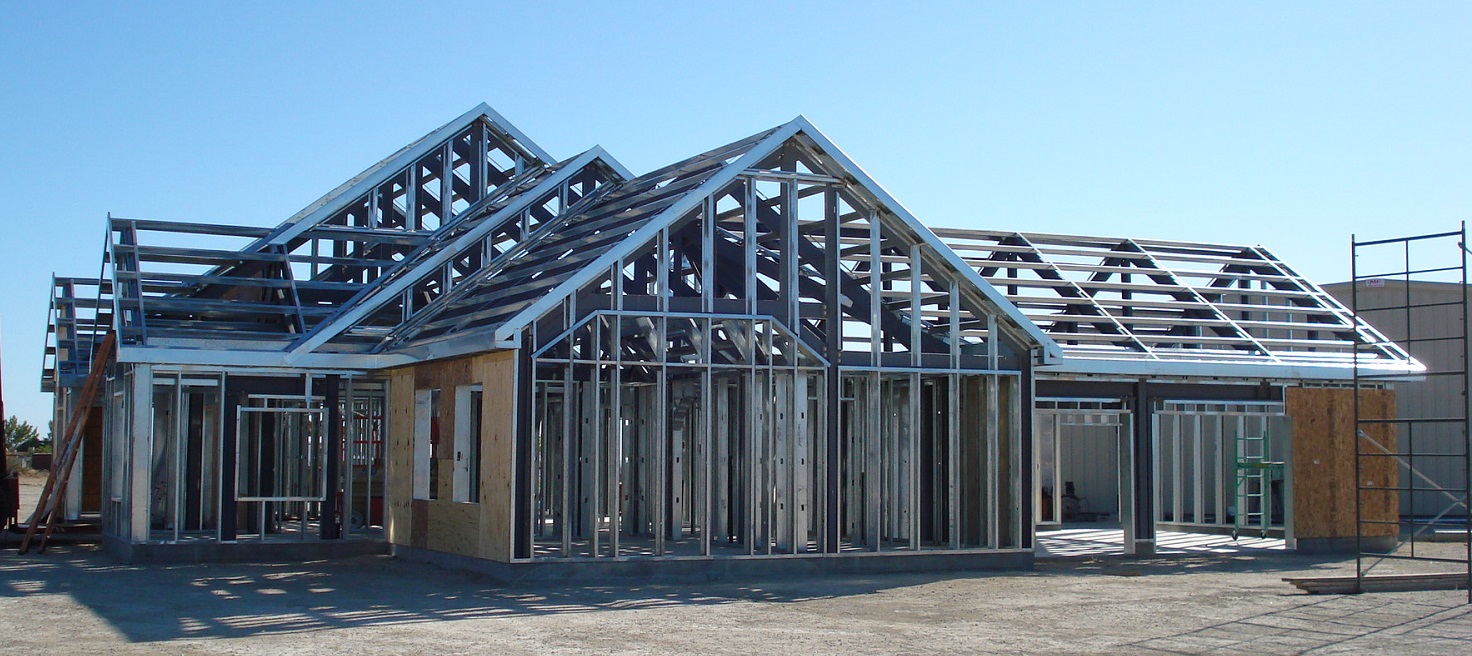 Definition: refers to the steel industry related to real estate (including door and window manufacturing, bridge frame, ventilation duct, civil air defense engineering, fire protection engineering, water-stop steel plate, curtain wall accessories, etc.).
Brand: ordinary hot-rolled coil series Q215A, Q235B, Q275C / low alloy series Q355C / section steel series, I-beam, angle steel, channel steel Q215B, Q235B, Q275B, 10#~70# steel / hot-dip galvanized series DX51D+Z / Galvalume series DX51D+AZ / Gaojian Steel series Q355GJB-Z15 / Hot dip galvanized and Galvalume structural steel series S550GD+Z, S350GD+AZ ...... 
Steel angle bar; hot dipped galvanized steel coil with spangle; steel structure
Definition: Passenger cars, commercial vehicles.
Grade: Beam Steel Series 700L, 610L / Pickling Automotive Structural Steel Series SAPH440, SPFH590, S500MC, ST52-2, QSTE550TM / Hot Formed Steel Series BR1500HS / Cold Rolled Mild Steel Series DC01, DC03, SPCC, BLC / Cold Rolled Automotive Structural Steel Series HC380LA, SPFC590, HC380/590DP, HC420/780HE/Advanced Steel DP, MS, TR, CP, HE, QP..... 
Cold rolled automobile structural steel; hot rolled automobile frame steel;
Commercial automobile frame steel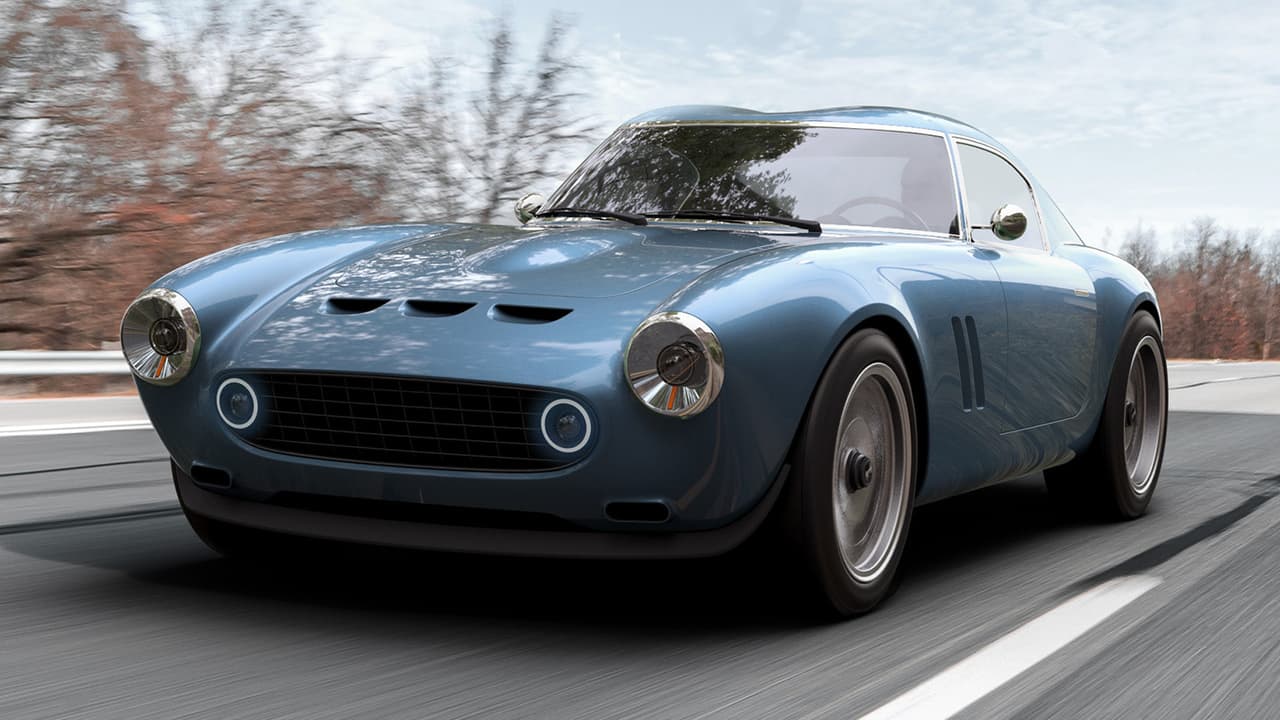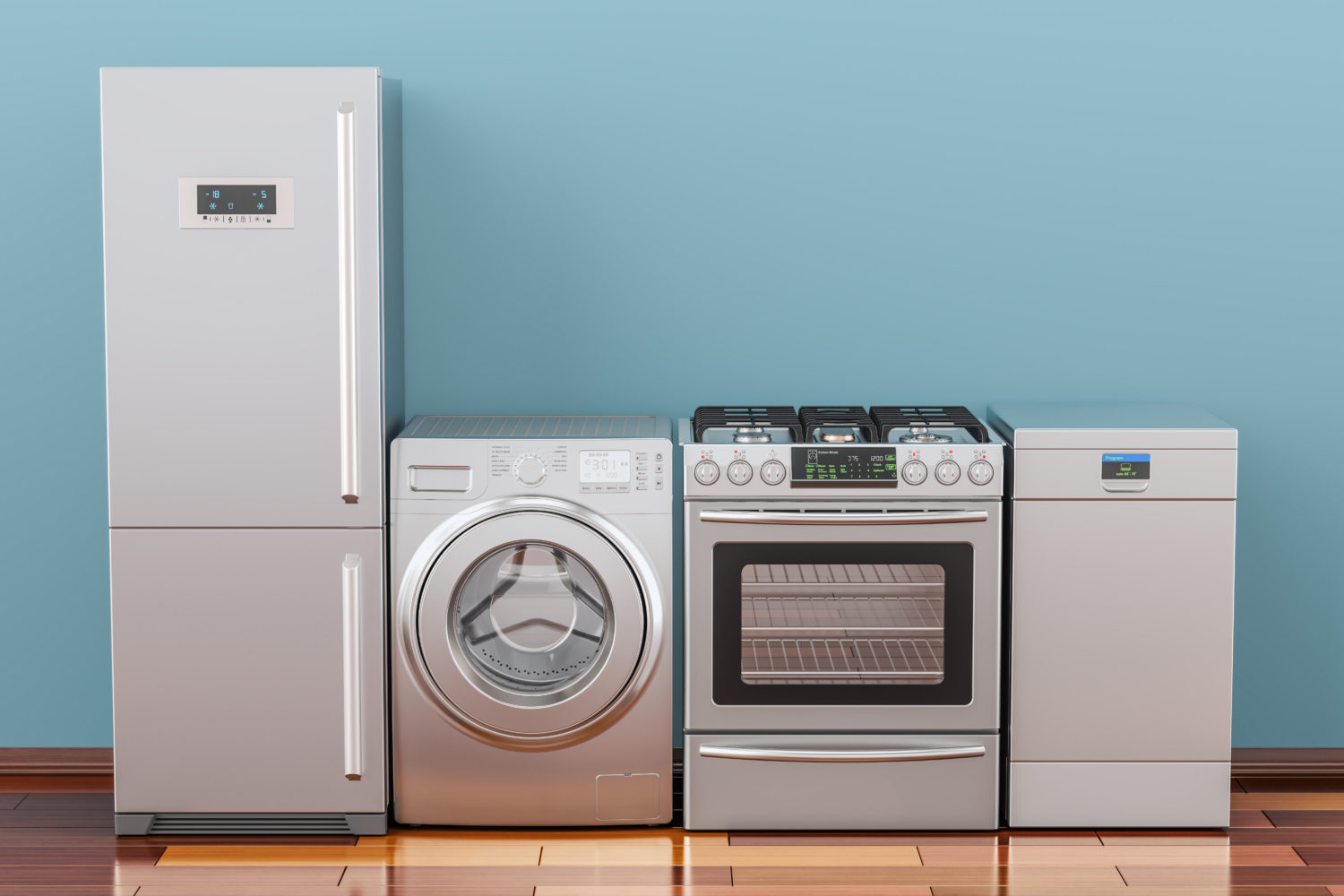 Definition: Including major appliances, small appliances, kitchen appliances, bathroom appliances, digital appliances, laptop industries, etc.
Grade: cold-rolled low carbon steel series DC01, SPCC, ST12 / zinc-aluminum-magnesium series DC51D+ZM, SCS400 / galvanized series DC53D+Z / galvanized series DC51D+AZ / zinc-iron alloy series DC52D+ZF / electro-galvanized series SECC , DC03+ZE..... 
Cold rolled steel coil; galvalume steel coil; photovoltaic support bracket
Definition: Regarding activities and fixed facilities in rivers, rivers, lakes and seas (including shipyards, ship supporting facilities, marine engineering, etc.).
Classification society certification: China Classification Society ccs, Bureau Veritas BV, American Bureau of Shipping ABS, British Bureau of Shipping LR, Veritas Veritas DNV, Germanischer Lloyd GL, Italian Bureau of Shipping RINA, Japan Maritime Association NK, Korea Classification Society KR.
Grade: CCSA, CCS-A36. BVA, AH32, AB/A, AB/AH36, NVA, NVA32, GLB, GL-A36. AH36, KA/KB/KD,
KA32/KB36, A/B/C, AH32/AH36.....
preprocessing ship board; hull structure; offshore drilling platform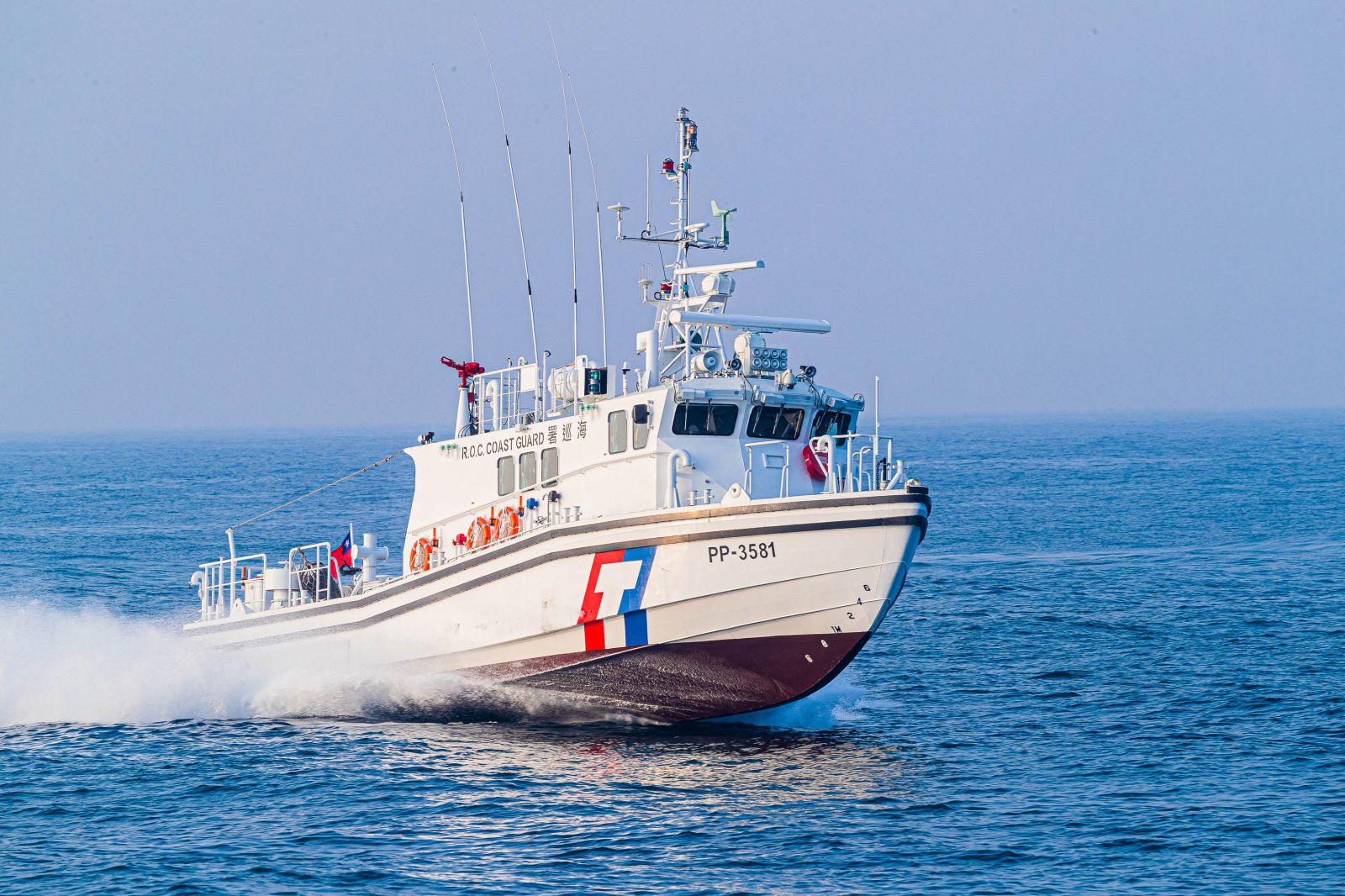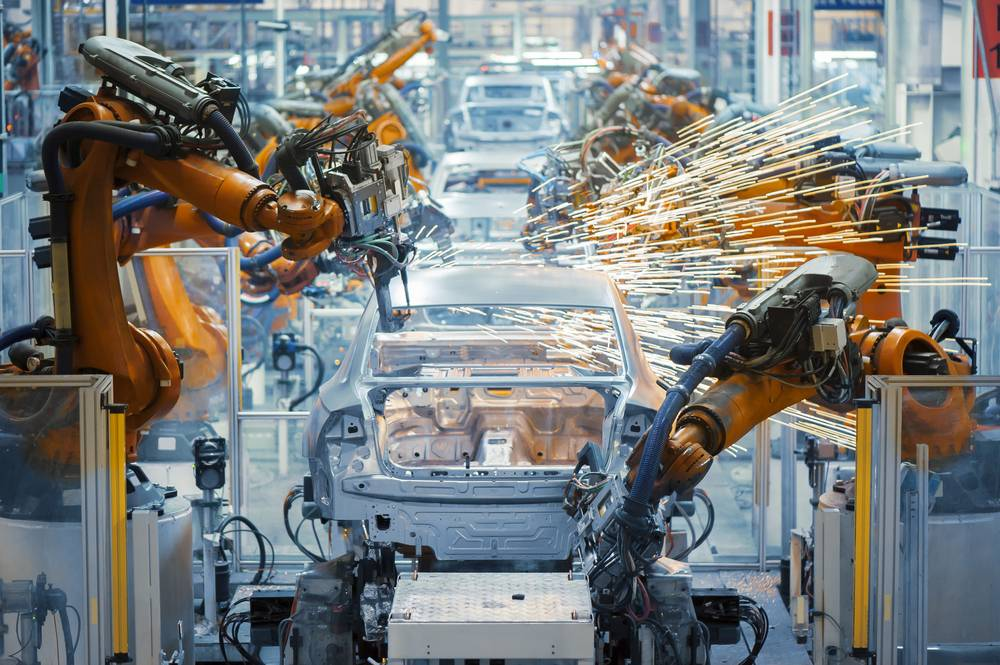 Definition: Refers to equipment that helps people reduce labor intensity and improve production efficiency (including construction machinery, petrochemical general machinery, electrical equipment, electrical equipment, measuring and weighing instruments, hoisting machinery, environmental protection machinery, etc.).
Grade: Hot rolled structural steel plate series Q235B, Q355D, ST37-3, SPHC / round steel series 40Cr. 50CrVA, QSTE420TM, 10#~70# steel, 65Mn, ML15AL.... 
structural steel coil; alloy steel round bar; medium steel plate
Definition: including metal product manufacturing, metal tool manufacturing, metal packaging container manufacturing, stainless steel and similar daily metal product manufacturing (including furniture manufacturing, metal shelves, sports equipment, containers and storage tanks, containers, electrical control cabinets, metal handicrafts, mold molds) rack, etc.).
Grade: Cold Rolled Coil Series DC01, SPCE, BLD / Galvanized Series DC53D+Z / Galvalume Series DC51D+AZ / Zinc Aluminum Magnesium Series DC51D+ZM, SCS400 / Stainless Steel Series 201, 304, 316L, 430.... 
stainless steel; hospital auto ticket issuing machine; large shelves